At Waterfall Chasers, we are passionate about delivering unforgettable adventures that celebrate the beauty of Hawaii. Our commitment to safety, environmental sustainability, and personalized experiences is what sets us apart. We embrace the Hawaiian principles of Aloha, and we take our responsibility to care for the land seriously. Join us on an adventure of a lifetime and experience the magic of Hawaii with us.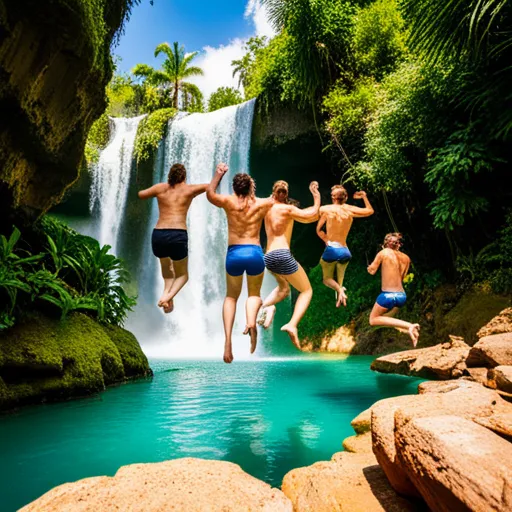 Meet the Team: The Passionate Guides Behind Waterfall Chasers' Adventures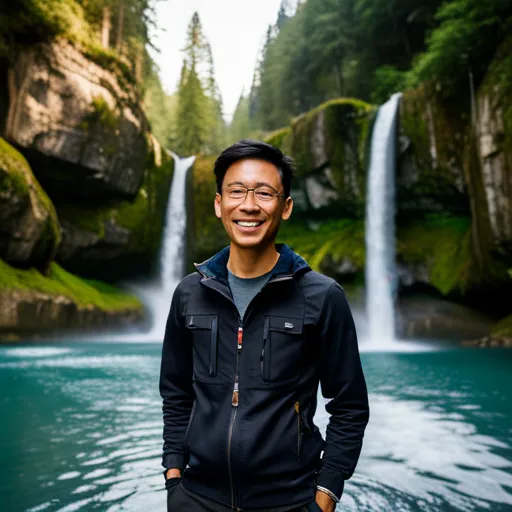 Kai is a seasoned and certified guide, with years of experience leading wilderness expeditions. He is passionate about the outdoors and sharing his knowledge, while keeping safety as his top priority.
Environmental Stewardship Coordinator
Leilani leads our commitment to environmental sustainability, ensuring that we leave no trace as we explore these pristine landscapes. She is passionate about preserving Hawaii's splendor for generations to come.
Hear What Our Guests Have to Say About Us
If you're looking for an extreme adventure, the "Adrenaline Rush" tour with Waterfall Chasers is a must-do! The guides were skilled and professional, making us feel safe while we rappelled down the most exhilarating waterfalls. We'll definitely be back for more!
The small group sizes of Waterfall Chasers' tours made for a personalized experience that we'll never forget. It was amazing to explore Hawaii's natural wonders with such passionate and knowledgeable guides.
Waterfall Chasers' dedication to safety and environmental sustainability made our tour even more enjoyable. It's clear that they care about preserving Hawaii's beauty for generations to come.
Waterfall Chasers' commitment to leaving no trace was evident throughout our tour. It's great to see a company that cares about the environment and is actively engaged in community outreach and donations.